Helping brands get more out of their websites
It's all we do. And we love doing it.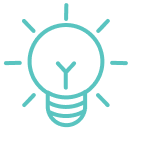 Discover what drives success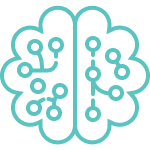 Scale test & learn mindsets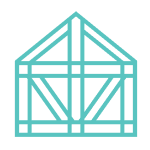 Build test & learn programs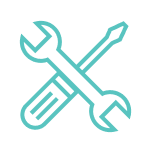 Fine tune existing programs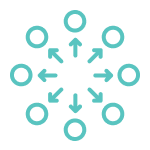 Spread internal knowledge
Experience matters.  Our team has been involved in thousands of experiments since 2006 and we've played lead roles in building and managing large-scale global CRO programs.  Helping brands flourish through test & learn rigor is not only what we do – it's our passion.

Through a digital learning session and subsequent coaching, Jake has helped us think through process and communication considerations needed to scale out a large, global testing program.
Anshu Ahluwalia
Expedia Group