Generate more revenue from your online investments
From traffic-driving tactics to conversion optimization, we help brands generate more business value from their website properties.
See how our expertise can be applied to your unique needs.
Conversion Rate Optimization (CRO) Services
Convert more, learn more and fail fast. In this digital era, where testing and learning happen faster than ever, instilling a continuous testing regimen is critical to winning in a competitive landscape.
With thousands of experiments under our belts since 2006, we have deep experience in A/B and multivariate testing and are genuinely passionate to help brands dial up conversion rates.
Sporadic testing doesn't cut it today. Brands need to build cohesive optimization programs that employ consistent testing rigor and governance, and drive impact and reach broadly across the business.
With our hands-on experience standing up and managing large-scale, global CRO programs, we are uniquely positioned to help brands do exactly the same.

  We hired LiftCentro to help us A/B test and improve our website and it was one of the smartest decisions we made this year. Off the bat, we deployed a successful, high-value test that got us talking to more potential customers. LiftCentro was full-service; they worked with us to create the test ideas, handled the entire technical set up, and delivered valuable reporting.
Evan Spiller, Digital Marketing,
Amplify Education
Learning is a constant. Driving incremental business value is our constant focus.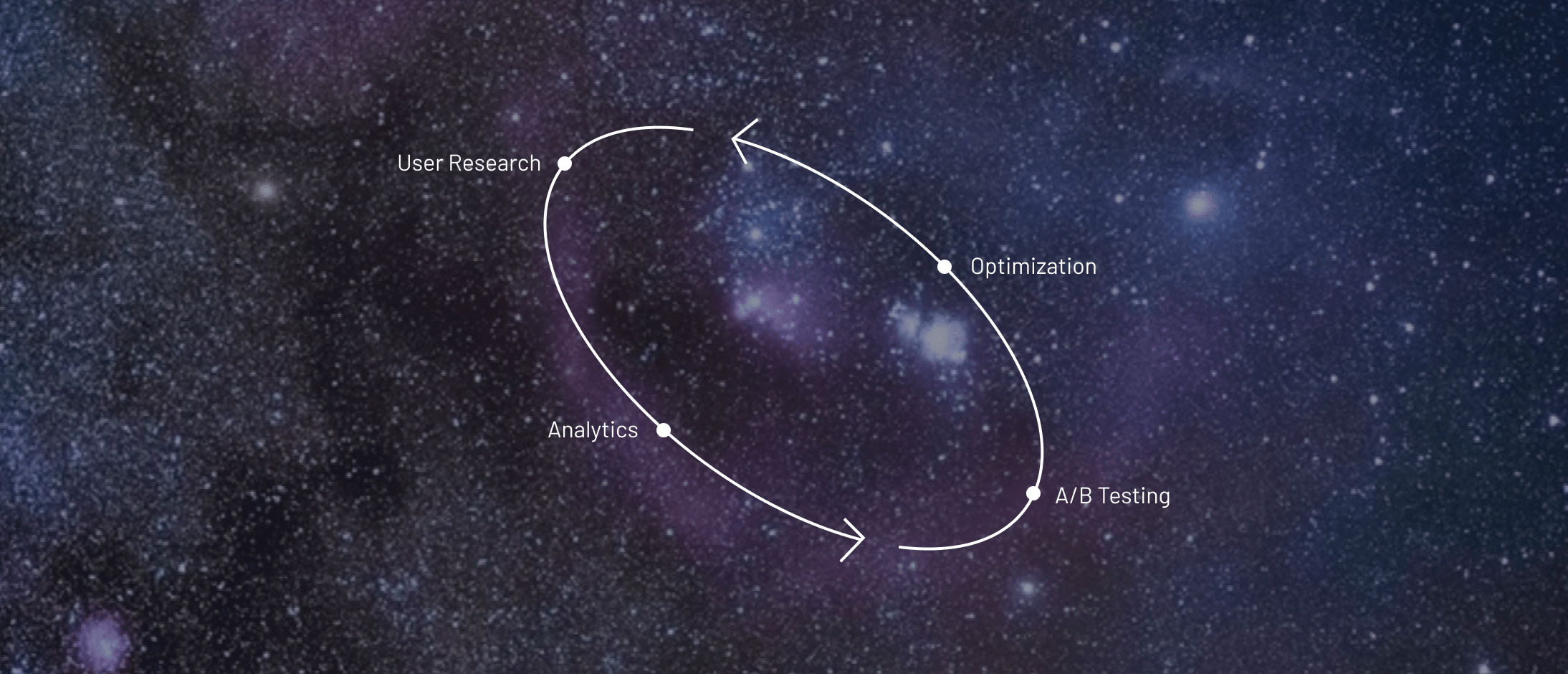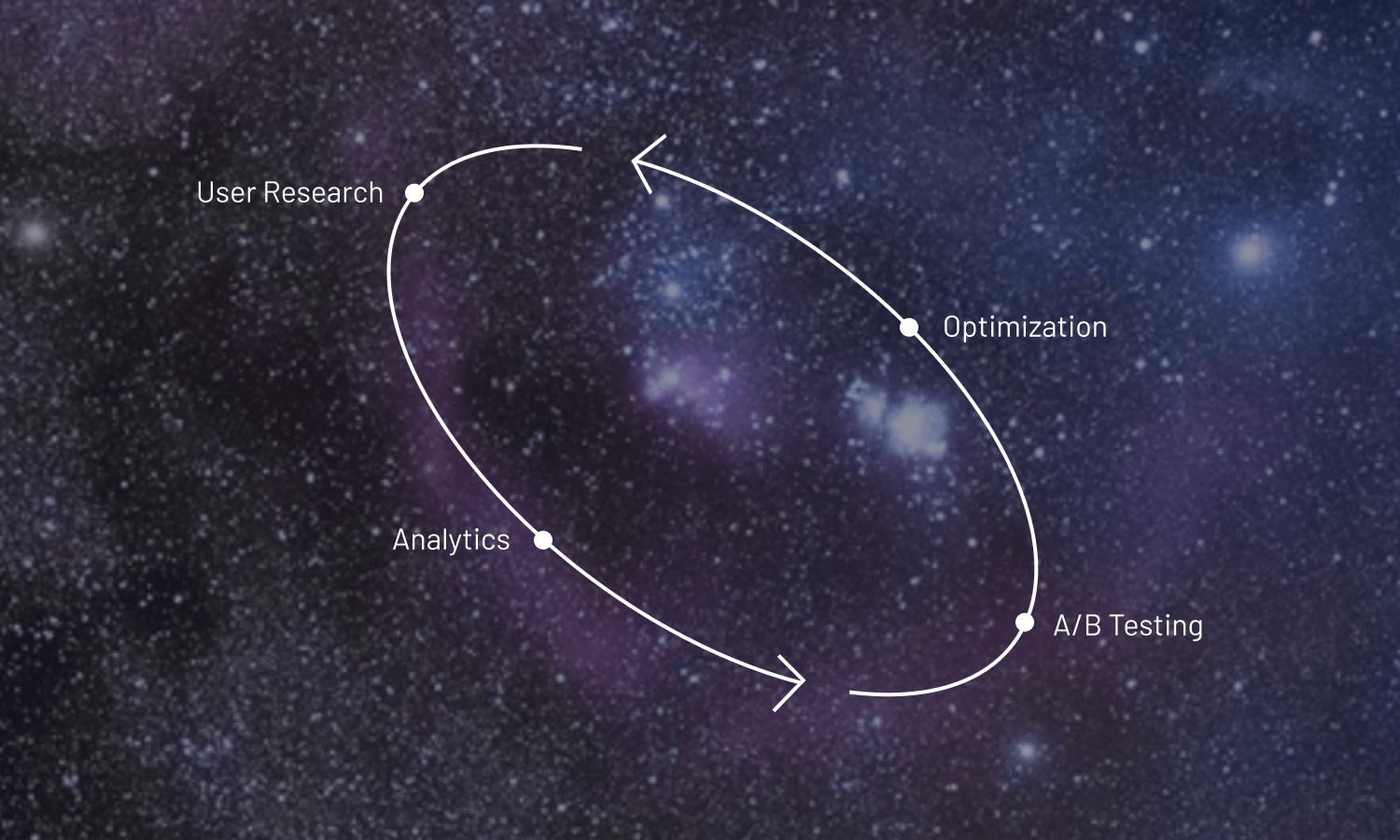 We kick off engagements by focusing on learning about a brand's business, goals, metrics, pain points and competitive landscape. We assess the technology stack and, based on needs, we tap into our arsenal of platform options and partnerships.
We then knock into a continuous optimization regimen where we uncover insights and move the conversion rate needle. We tap an array of research methods to fuel data-driven hypotheses. From digital analytics data to qualitative user research and competitive analyses, we ensure test concepts are rooted in research.