In short, as people come and go, hard-earned insights often go with them.  This is preventable, but a culture that fosters information sharing with focus on data and insights should be in place before people head out the door.  The frameworks that facilitate this type of knowledge sharing can also have more profound impacts on an organization's overall health. This article outlines how.
Layoffs, restructurings, RIFs, voluntary departures, early retirement.  Lots of terms are out there that describe how people and organizations part ways.
The global pandemic and subsequent world events have proliferated more of this activity, but people have been "coming and going" since organized work was such a thing.  And whether they are voluntary and involuntary, comings and goings can have great impact on organizational health.
When good people depart, there can be an emotional drag on those that remain.  There is also more work to do with fewer resources, which can cause angst and uncertainty.  But one of the most overlooked, yet preventable, consequences that happens when people leave is the fact that knowledge leaves the building with them.
When people leave, it's suddenly too late to record all of the insights they have accrued in their brain from work they have done – work that ranges from internal operations to customer facing support and services. People that work with data and insights have troves of knowledge about what strategies and tactics work well and which do not. Sales people know the nuances of what turns prospects into customers. Customer success people know what keeps customers up at night.
Organizations can give themselves a great boost to their overall health by instilling a process and culture where data-backed learnings are recorded, as they are learned.  The result is when Betty or Bob leave 3 months and 3 years later, respectively, the knowledge they accrued is captured and retained as they pursue their next endeavors.
Nancy Fessatidis, SVP of Analytics at Merkle, notes that "while turnover is a continuous reality, the Great Resignation has exacerbated this loss of knowledge from both the client and agency sides."
She adds, "It's more important than ever to develop frameworks for knowledge sharing so organizations can retain hard-earned learnings and insights within the organizations' walls. When people leave, transition plans often focus on process documentation.  The learnings and expertise are usually tucked away or archived, sometimes not even used again."
Recording learnings to retain institutional knowledge amidst natural and ongoing turnover is not the only benefit to the health and performance of an organization.  When we break down the concept of knowledge sharing, it is as much about sharing as it is about the knowledge. The human and soft skill of sharing information with colleagues is an attribute that is going to be increasingly important to foster and maintain a winning culture – one that  attracts talent, but as important these days, one that make people want to stay longer.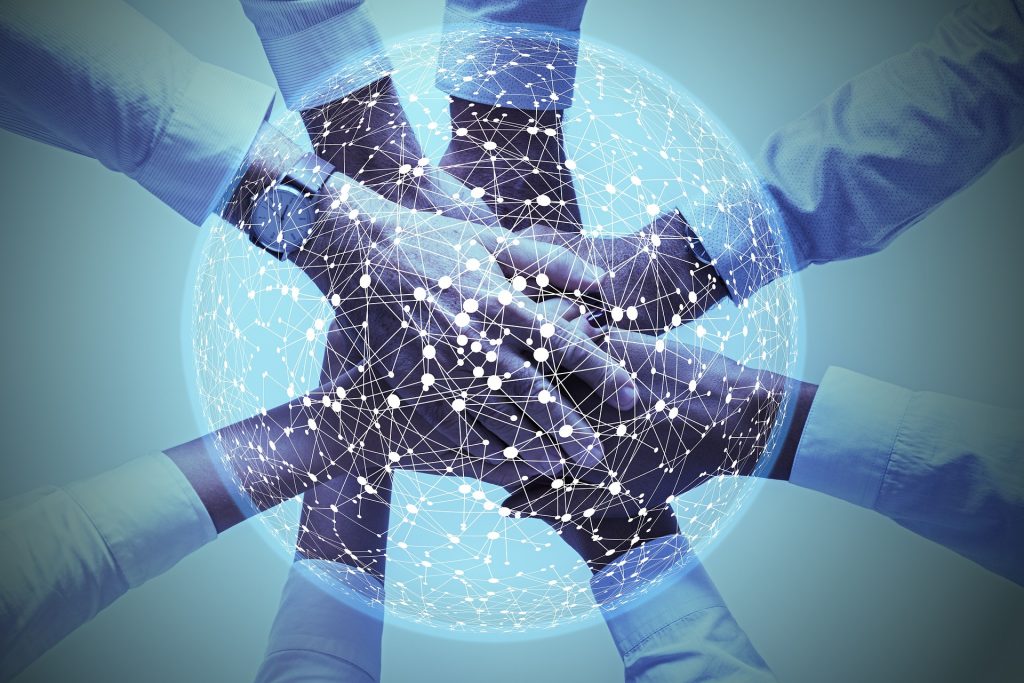 The remote aspects of the global pandemic changed work and worker dynamics.  Workers had more time and space to reflect on their careers and chart out more of a variety of courses forward.  Consequently, organizations are finding it more challenging to attract and retain talent.  Traditional benefits and bells and whistles aren't as effective as they once were.  This is where a work culture takes on more of the worker retention role and a dynamic of sharing information across functional teams is a key catalyst for these winning cultures.
Conversely, an increasing impediment to success are functional and organizational silos.  Jake Sapirstein, founder of LiftCentro, is building Datatinga™, a customized insights and ideas repository for brands and agencies, primarily to help brands take more collective action on data and insights, but also sees it as solutions to complex challenges that many organizations face, including:
Knowledge retention: insights that were uncovered through quantitative and qualitative research work, often involving customer feedback, are recorded for long-term use, even when the people who conducted the research have left the organization. People leave, but knowledge is retained.
Cross-team collaboration: the cross-pollination of knowledge across functional and geographic "teams" is healthy – good for business and good for people retention.
"A more fluid distribution of internal knowledge fosters cross-team collaboration and, in turn, cross-team collaboration is what creates the connective tissue between groups in a larger organization," Sapirstein notes.  "Cataloging learnings and getting insights in front of a wider swath of a work force is not only a way to extract more value from data, but it fuels the construction of this important connective tissue.  This is especially important in this hybrid working environment that the global pandemic led to," he added.
The main focus of data and insights is justifiably to be smarter than the competition.  But data and insights can be the source of higher level organizational solutions as well. Take more collective action on data, but do it by sharing internal knowledge more frequently and effectively. It's the sharing that builds winning cultures – cultures that the best of us will want to be around for years to come.